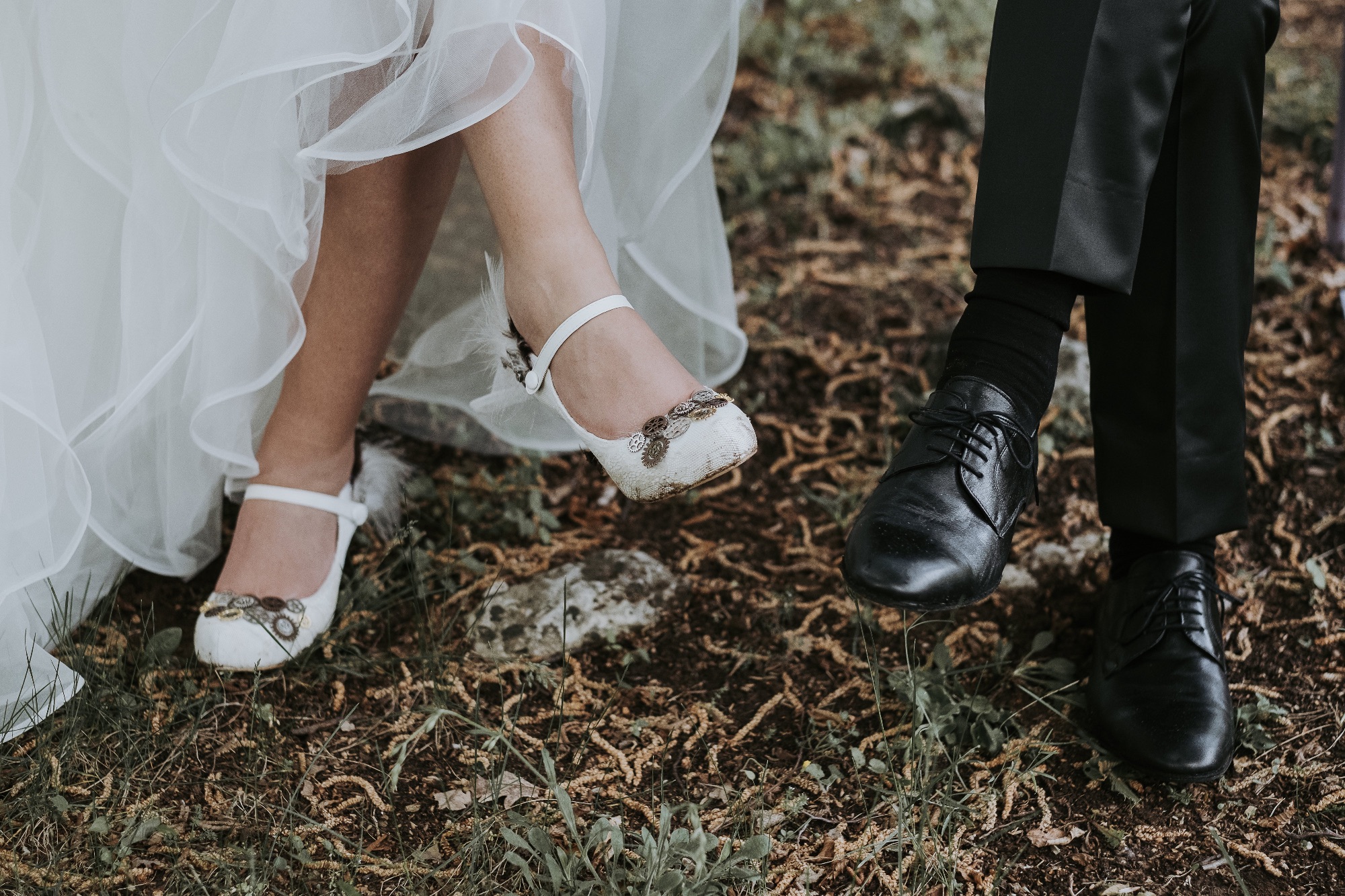 Let us create your dream shoes. We offer three collections of customised shoes, Wedding, Everyday Extraordinary and Tartan. Within these collections are three package options-Luxury, Exclusive and VIP. Our packages have fixed prices, meaning there are no hidden costs.
Our Everyday Extraordinary shoes are designed with unparalleled beauty for your special occasion or just because. Treat yourself to a pair of unique shoes.
Design your own tartan shoes with our tartan collection. Have your family tartan or maybe you just want a pair of shoes in a tartan you love, because lets face it, tartan is so versatile and stylish.
Our custom wedding shoes provide a unique opportunity to match your dress, theme, colours and style for your perfect day. Your day is special and your shoes should be too.