Discover exclusive, bespoke shoes designed for you
Make your feet unique with our award winning, handcrafted shoes. Designed for all occasions, you'll always stand out from the crowd.
We don't do ordinary. Design your extraordinary with us.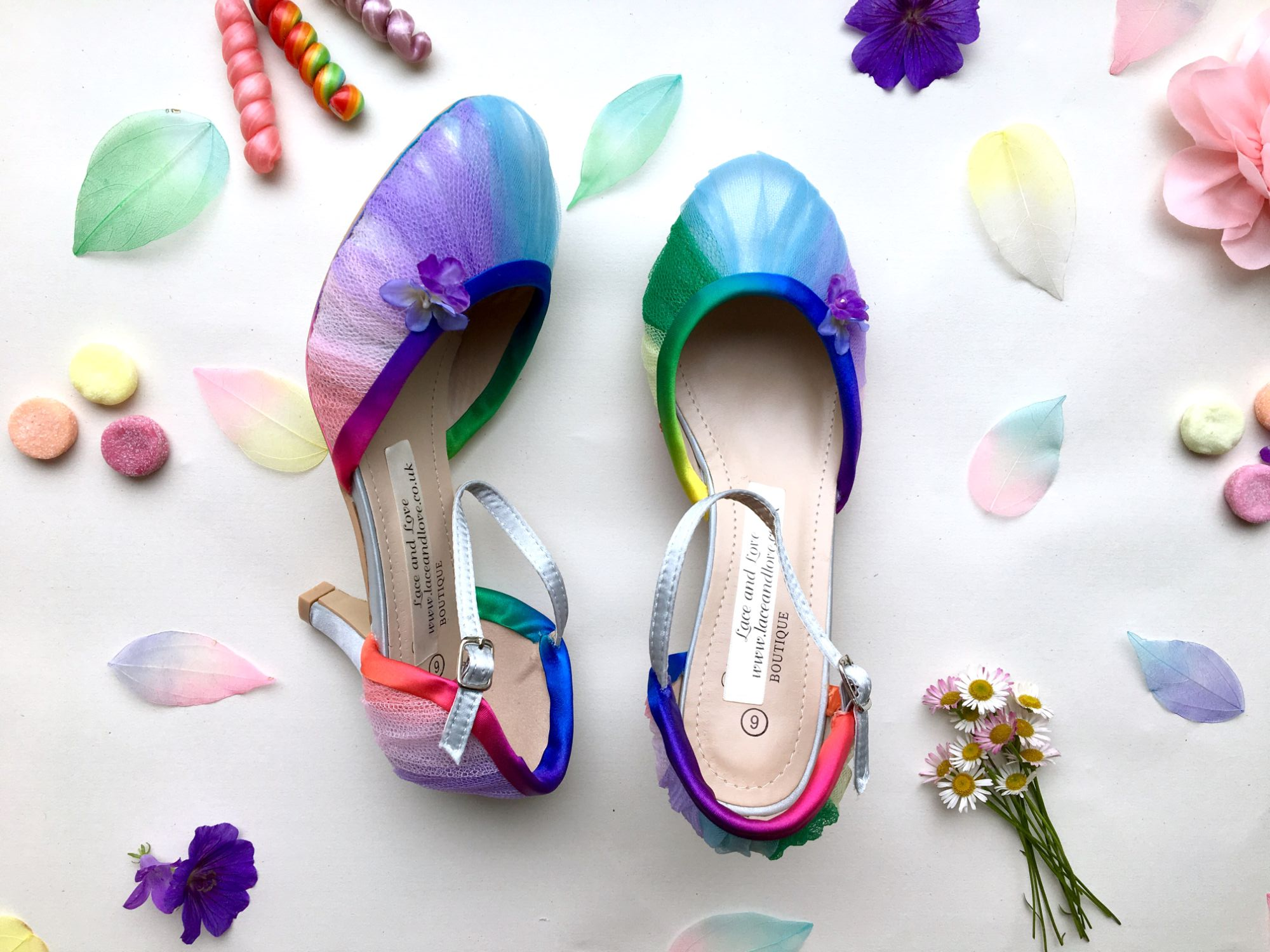 Fellow shoe connoisseurs, shoeaholics and heel addicts from all over the world, you are in the right place. You are unique and your shoes should be too. Celebrate your personality with a pair of customised shoes which perfectly match your style.
From bold styles to something more subtle.
From flat shoes to high heels to boots.
From steampunk to rockabilly.
Create shoes that you want to live in!
Tartan can be seen as traditional but tartan shoes are becoming an unparalleled trend that is stylish and never goes out of fashion. Full tartan shoes are equally as popular as teaming tartan up with another fabric or colour for a tartan pop.
While tartan is a bold fabric that stands alone perfectly, adding a personalised feature gives a unique look to your shoes.
If you want even more flexibility add a shoe clip from our collection to change up your look as your mood takes you.
Men's custom tartan shoes are coming soon!
This year we have joined a project to plant trees and fund climate projects around the world. Each month we'll be planting new trees and you can be part of it too.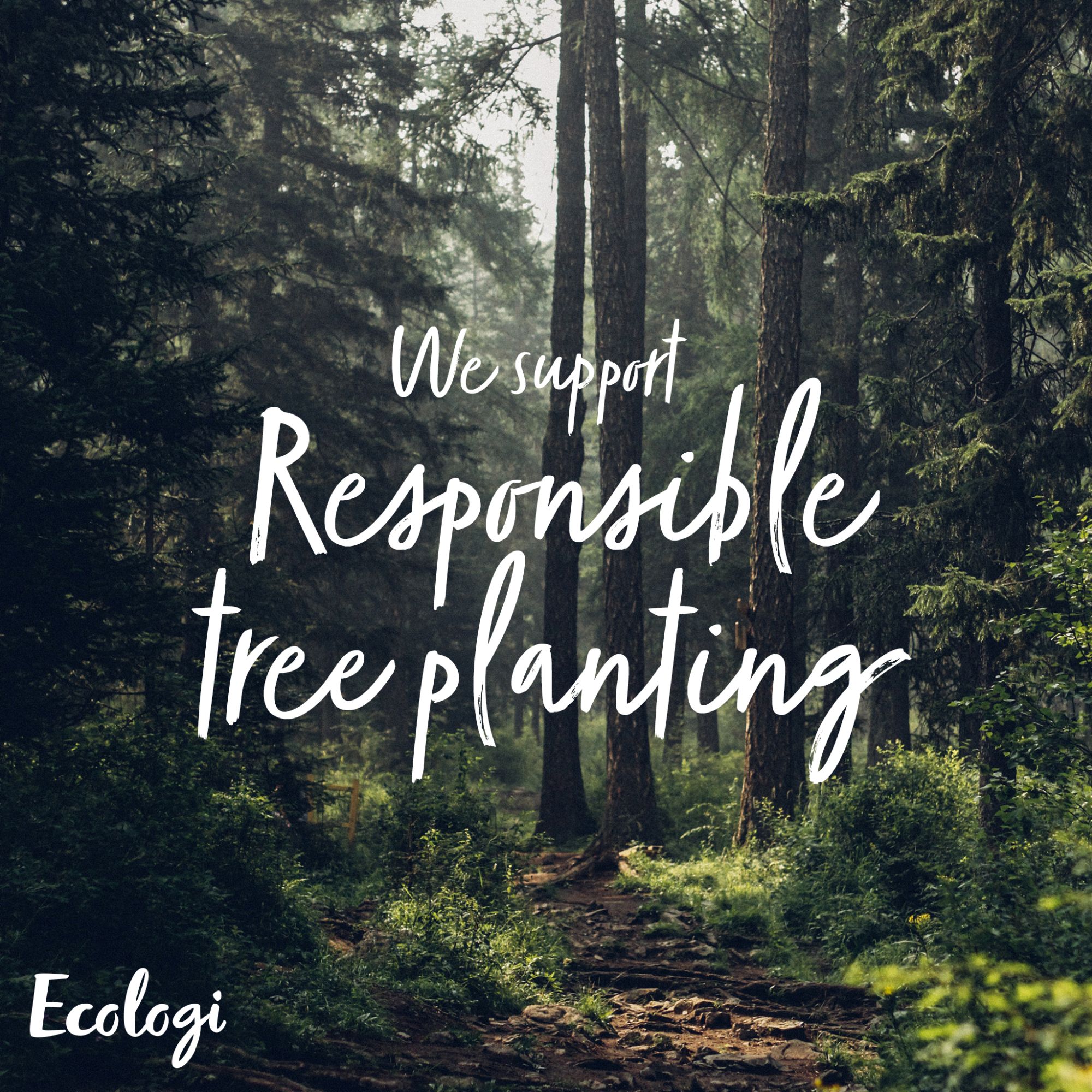 Award winning, custom shoes which embody your own unique style and ideas. each personalised to your requirements, you'll have a truly unique and stunning pair of shoes.
See what our custom packages have to offer